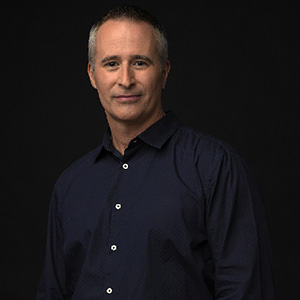 AUM Business Breakfast Series
featuring William Espey
Date: Tuesday, March 20, 2018
Time: 7:30 - 9:00 a.m.
Location: Wynlakes Golf and Country Club, 7900 Wynlakes Blvd, Montgomery, AL 36117
Speaker: William Espey, Branding Visionary, Chipotle Mexican Grill
Consumer Engagement: The Power of Creating a Transcendent Experience
William Espey serves as lead of Branding and Marketing for Chipotle, a breakout success restaurant that went from a small set of restaurants in Denver to a publicly traded international brand with more than 2,000 restaurants worldwide. He started with Chipotle over 15 years ago as the sole branding visionary when it had fewer than 20 locations. William Espey, a leading expert with real life experience will share with the audience on how to create a lasting connection with customers; companies need to create an over-all brand experience that engages the audience in a way that, for at least a moment, is transcendent. Like getting lost in a good film or a book's plotline, a complete brand experience can have the same effect-captivating customers and leaving them craving more. William explores what he calls Transcendental Motivation and how it can create consumer engagement that goes beyond a single transaction. William Espey also led the branding and marketing efforts of the survival and recovery of the food safety crisis that Chipotle experienced in 2015.