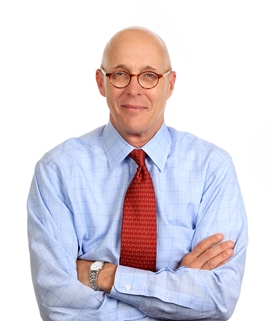 AUM Business Breakfast Series
featuring J. Walker Smith
Date: Thursday, November 9, 2017
Time: 7:30 - 9:00 a.m.
Location: Marriott Legends at Capitol Hill, 2500 Legends Circle, Prattville AL 36066
Speaker: J. Walker Smith, Exec. Chairman of Kantar Futures
Generations Matter: Things you need to know about Boomers vs. Millennials, and Why it Matters
"As Millennials take center stage in the marketplace, a fresh understanding of consumers is imperative. The next generation will not be a reprise of young Baby Boomers, nor will Boomers be completely out of the picture. In this presentation, generational expert and Kantar Futures Executive Chairman J. Walker Smith will offer a simple yet powerful framework for thinking about generational cohorts, and he will use it to identify a few key things to know about the future of marketing and selling to different generations."